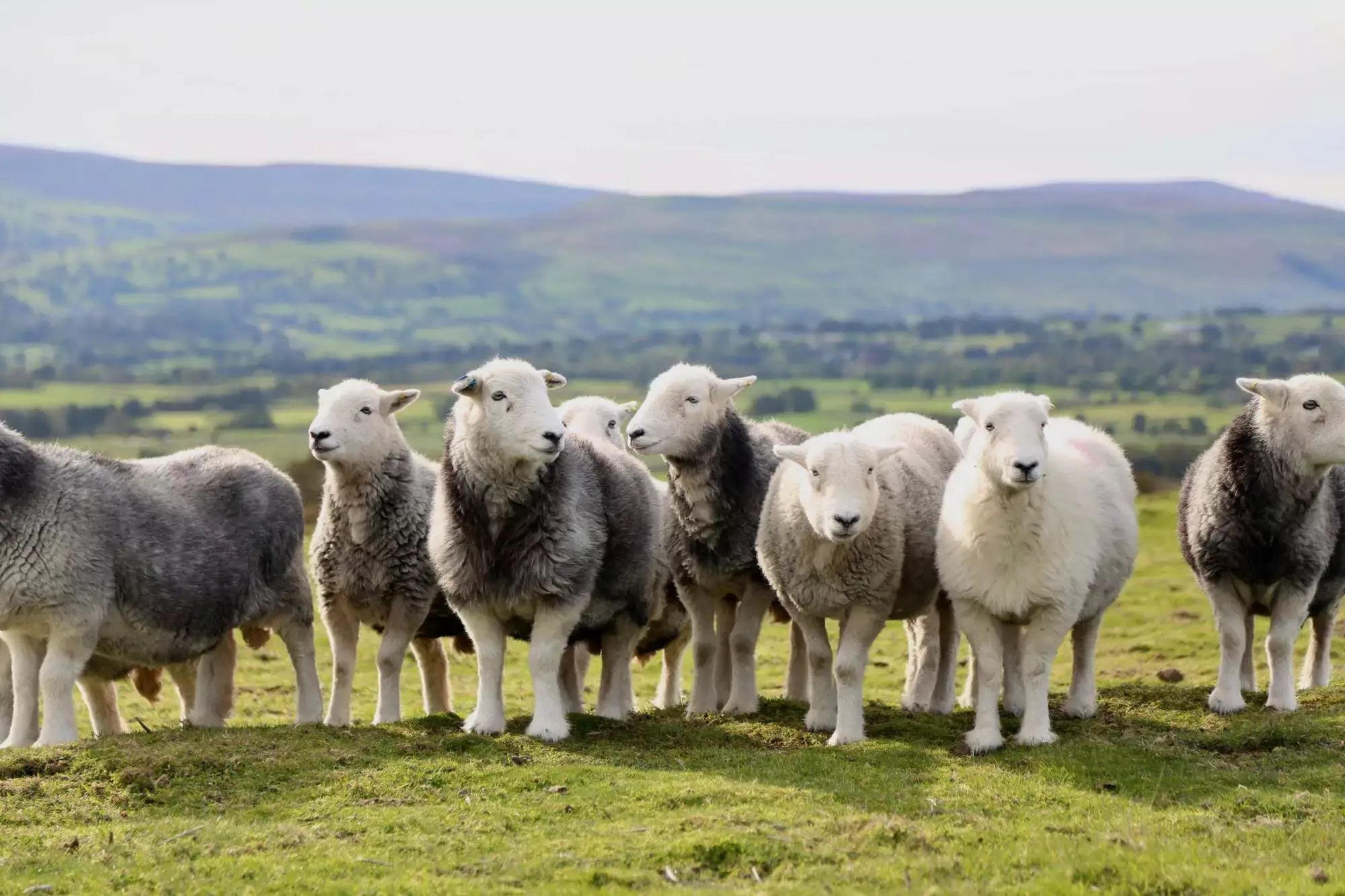 Natural grass fed lamb, as good as you can get, delivered to your door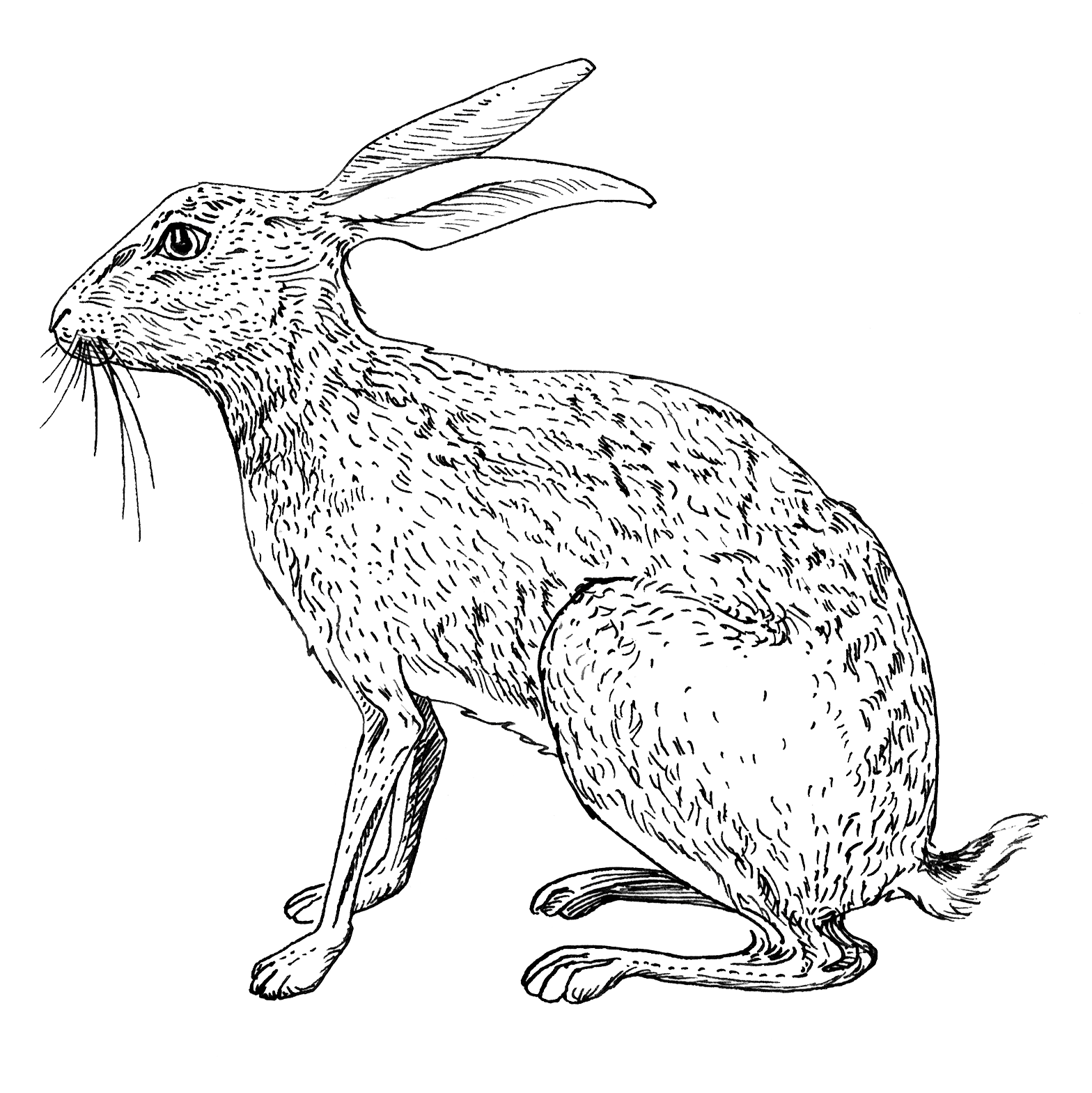 Time To Give Back
Born from a determination to create meaningful change in our food system, beginning to end. From supporting ethical, small scale farming through to promoting the finest producers of sustainable artisan food.
We farm in the unique, majestic Yorkshire Dales renowned for producing spectacular grass fed beef and lamb. Slow grown on rough diverse pastures and moorland edge; Time builds flavour and goodness into our food in a way nothing else can. Sustaining us without harming our planet.
The earth needs us to take stock. So do you.
eatTelfit. It's Time To Give Back.
SPECIALLY PRODUCED FOR CHRISTMAS
Very Limited Edition
Free Range Woodland Turkeys
Dry Plucked and Hung for 14 Days
Earn Give Back Points
Join us today to start earning points and spread the word to your friends to earn £15 Worth each!
★★★★★

We have been buying from eatTelfit for several years now. We not only enjoy the exceptional quality and taste but are buying with the confidence that they have the animals welfare at the centre of what they do.

G. Speir

Ripon
★★★★★

When you buy eatTelfit produce you can be assured that you are eating meat that has been sustainably grown and allowed to mature as nature intended. The results from this approach are evident and is a pleasure to cook & eat. I strongly recommend you try for yourself & order today!

C. Smyth-Osbourne

Catterick
★★★★★

eatTelfit has been an incredible discovery, the most authentic meat raised naturally on ancient grasslands. The meat that time forgot! This is traditionally grown, as nature designed them. The flavour is unbeatable. As a family eatTelfit is the way ahead!

J. Maddan

Hawes
★★★★★

We have bought Grass Fed Beef and Proper Pork from eatTelfit since they started and I would thoroughly recommend them and will be sure to buy again.

Very happy pigs made very tasty pork!

J. Faulkner

London
WHY eatTelfit?
Our Ethos
Today, farmland accounts for 72% of the UK's landmass. As such, modern agricultural practices are the largest contributor to the degradation of our once treasured natural environment.  
Our own actions have brought us here, ignoring the environment and putting expedience before everything in farming. How long can we all let this happen? 
Find Out More
GIVING BACK
Regenerative Agriculture
Farming for regeneration is a belief in the effectiveness of trusting nature. Enabling the embedded rhythms of livestock, nature and farmer to work together to repair and revitalise our soil; Which in return becomes healthier, more productive and biodiverse.
It's a relationship which means everything we do, every plant we plant or animal we care for, has a direct impact on the quality of our food as well as our planet.
Regenerative Farming